From central-america's  Mexico, all the way to central-Asia, Russia, Mongolia, China, Korea in Asia. The savage race never had any regards for life & living beings. It's actually nothing new. The barbarism of Genghis khan & mongols are well known from the ancient era. Nobody knows how many ancient clans, tribes & civilizations across Eur-Asia they purged.
Every year, the people of Citilcum meet up to beat a ton of animals to death.
Hangs the duck, then tear it's head apart by hanging themselves ,  grabbing  the bird's head — all alive!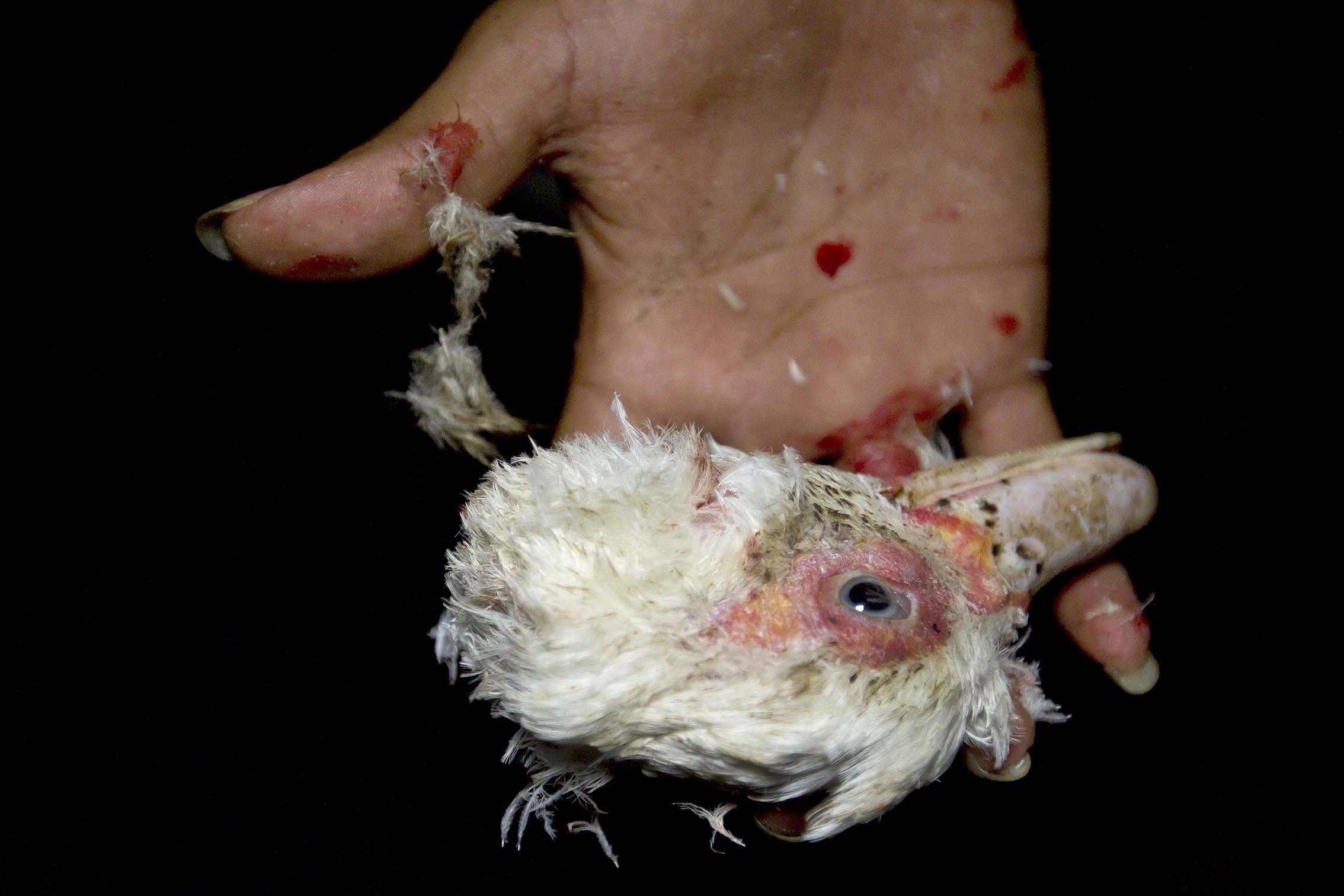 Bunch of  mestizo  subhuman filth fun-playing with a helpless weasel, which is awaiting brutal murder.

A recent viral video (probably In Laos or Cambodia) showing 2 roosters were bashed alive to painful death, for sadistic fun. Their violent screams & gore add more to the savagery of the subhuman races.
The so-claimed "Hindu nation" arranges the biggest rampage for killing playful calves, bulls & buffaloes. The body keeps shivering beside the severed head.
Guess what? How those "Hindus" look like?
Again, thanks to the sympathetic Caucasian people for putting an end to this savagery.
The festival has prompted numerous protests by animal rights activists and Nepalese Hindus from Hill region.[12][13] In 2009 activists made several attempts to stop the ritual, including Brigitte Bardot and Maneka Gandhi, who wrote to the Nepalese government asking them to stop the killings.[14][15] A government official commented that they would not "interfere in the centuries-old tradition of the Madheshi people."[4]
If it wasn't for the Aryan people, the savage world would never evolve to become vegetarian or to  learn to love & respect life.
Vegetarianism has its roots in the civilizations of ancient  aryans of India and ancient Greece. The earliest reliable evidence for vegetarian theory and practice in Greece dates from the 6th century BC. The Orphics, a religious movement spreading in Greece at that time, and Pythagoras, a philosopher and religious leader in the area of Southern Italy colonized by Greek settlers, abstained from the flesh of animals.[41] The followers of Pythagoras (called Pythagoreans) did not always practice strict vegetarianism, but at least their inner circle did. For the general public, abstention from meat was a hallmark of the so-called "Pythagorean way of life".[42] Both Orphics and strict Pythagoreans also avoided eggs and shunned the ritual offerings of meat to the gods which were an essential part of traditional religious sacrifice.[43] In the 5th century BC the philosopher Empedocles distinguished himself as a radical advocate of vegetarianism specifically and of respect for animals in general.[44]
Pythagoras (570 BC – 495 BC) a vegetarian himself, was the inspiration for Pythagorian vegetarianism
Buddha & Buddhism : Aryans as well . Buddha was NOT a fat laughing mongoloid Filipino looking person, as PC media & Asians portrait him. He was an Aryan , many scholars suggest deep roots in Afghan. The Suktas & Tripitaka mention his features :
long blade-thin nose
blue-eyes
shoulder-long hairs
wide chest
deep eye-socket
Picture : One of the oldest bust of Buddha found in Afghanistan. He most probably looked like a Pashtun who were majority of afghan, during that era.
It was these ancient Caucasian people of Asia that spread the noble Aryan culture of  to mud-races of Asia.  Buddhism tried to civil up the mongoloids. It did work. The Tibetans , Japanese etc. evolved themselves but again, the non-Aryan racial psychology made them leave Buddhism real-quick!  99% mongols in Asia are now animal-abusers & meat eaters like their barbaric ancestors. Majority Chinese, Koreans, Japs hate Buddhism & Dalai lama.
Today's Hinduism acquired the culture of animal sacrifice from the ape-races. That's is why Indra (Vedic god don't ask for sacrifice) but blacky Negress looking Australoid Kali demands so.

Kali , the jungle-bunny, is blood thirsty as hell. Yes these are ape-races of India murdering an innocent goat, to satisfy their Kali-Mata (mother).

If it wasn't for  the Caucasian/Aryan people of the world, painless slaughter-houses would remain a utopia.
The mongol races might earn billions, might  reverse-engineer stolen formulas of super computers, but they would never have the intentions or nobility to try to invent a god-damn stunner.
The white-Caucasians in USA invented  almost 100% painless equipment, effectiveness of which are scientifically proven.
What other race would care for such researches?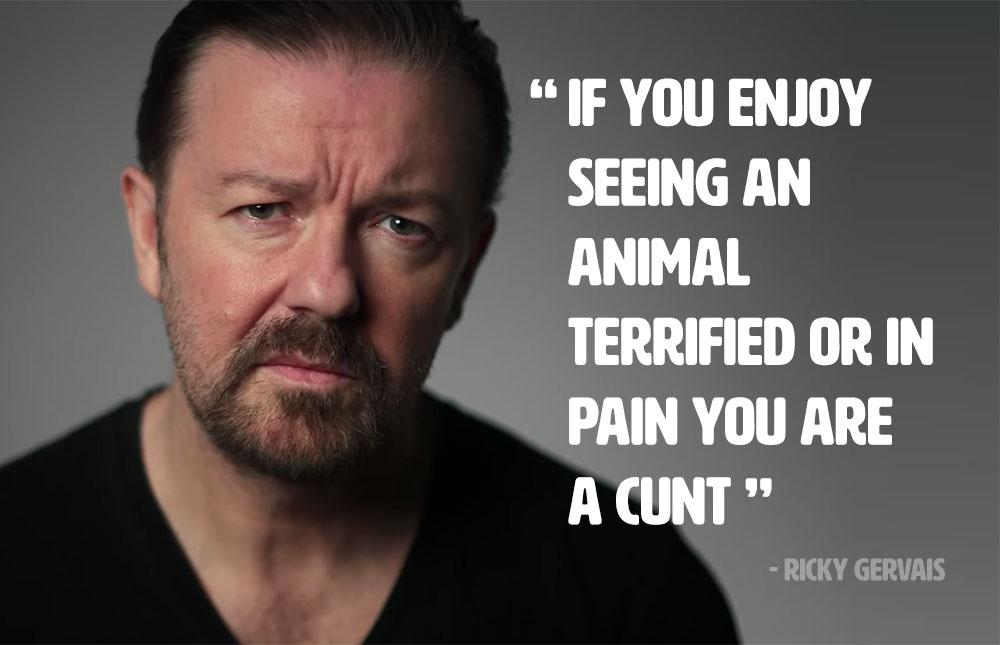 In a world with out Caucasian people:

These never gonna happen in the mega-rich,  superpower "China". Or any other uncivilized non-Aryan nations/low-cultures.
Well, they aint got no time for those shits! aint  got no time for sympathy! aint  got no time for thinking! To them, its always "worthless animals".
Oh wait, meat makes them strong & big!
Let them swallow all animals of planet earth. They will still  be nothing in front of   the weakest vegan Caucasian  male. They will never be able to beat Aryans, at-least when it comes to physical endurance, beauty or in the ring!  Mongols are meat eaters from the beginning of time, yet can't  grow like this or even close.
An article From author of Pakistan Daily news paper :
https://www.pakistantoday.com.pk/2013/07/09/no-spca-here-how-china-treats-its-animals/
Citizens are to do whatever they want with the animals that are caught or raised by them. Foxes, minks, rabbits, dogs and cats are brought in from different locations. They are placed in wooden cages that are located outside in the freezing cold or the blazing heat of the sun. The cages are then thrown around from place to place; workers not considering the fact that there's an animal inside of the small cramped crate. Many times, when an animal is misbehaving, it is pulled out of the cage and is beaten to death for punishment.
Another reason why "a world with Caucasian races" is better even for innocent animal kinds.
They would at least  like to be treated with sympathy, love, mercy & respect– all of which, 3rd world ugly-races can never grow in their psychology & culture. They can never think about animals other than physical-objects born to be used for their purpose, only. For records, Non-Caucasian races could never think of  "ethical-behavior" towards living beings. Their food menu just got promoted from half-cooked monkeys to fried-chickens.

Raise a pig, dog, donkey, pony, monkey, duck, rooster whatever — it will be your best friend until death,  with unconditional love.  They will never let u down, never leave you alone , never cheat or something. They are the purest soul of nature. Your friends & family can dump you, but they wont, ever! Adopting them is anytime wise & better than adopting a 3rd world-kid.